At SafeGuard Inspections, we value the relationships we create with our agents!
Proudly Serving Agents in The Flint Hills
The home inspection process, from the scheduling phone call to referencing the report after closing, is a major aspect of your client's satisfaction. Our goal is to provide you and your client a seamless experience and peace of mind.
We inspect, advise, and educate you during the home inspection through our knowledge, highly-rated customer service, and modern reporting software.
SafeGuard Inspections is the best choice for your clients.
The days of reading through confusing reports are over. Our advanced, user-friendly reports will give you your time back.
With our advanced reports, we include industry leading tools to make your job easier at no cost to you – Repair Pricer and Repair Request Builder.
Our reports are delivered the same day, guaranteed!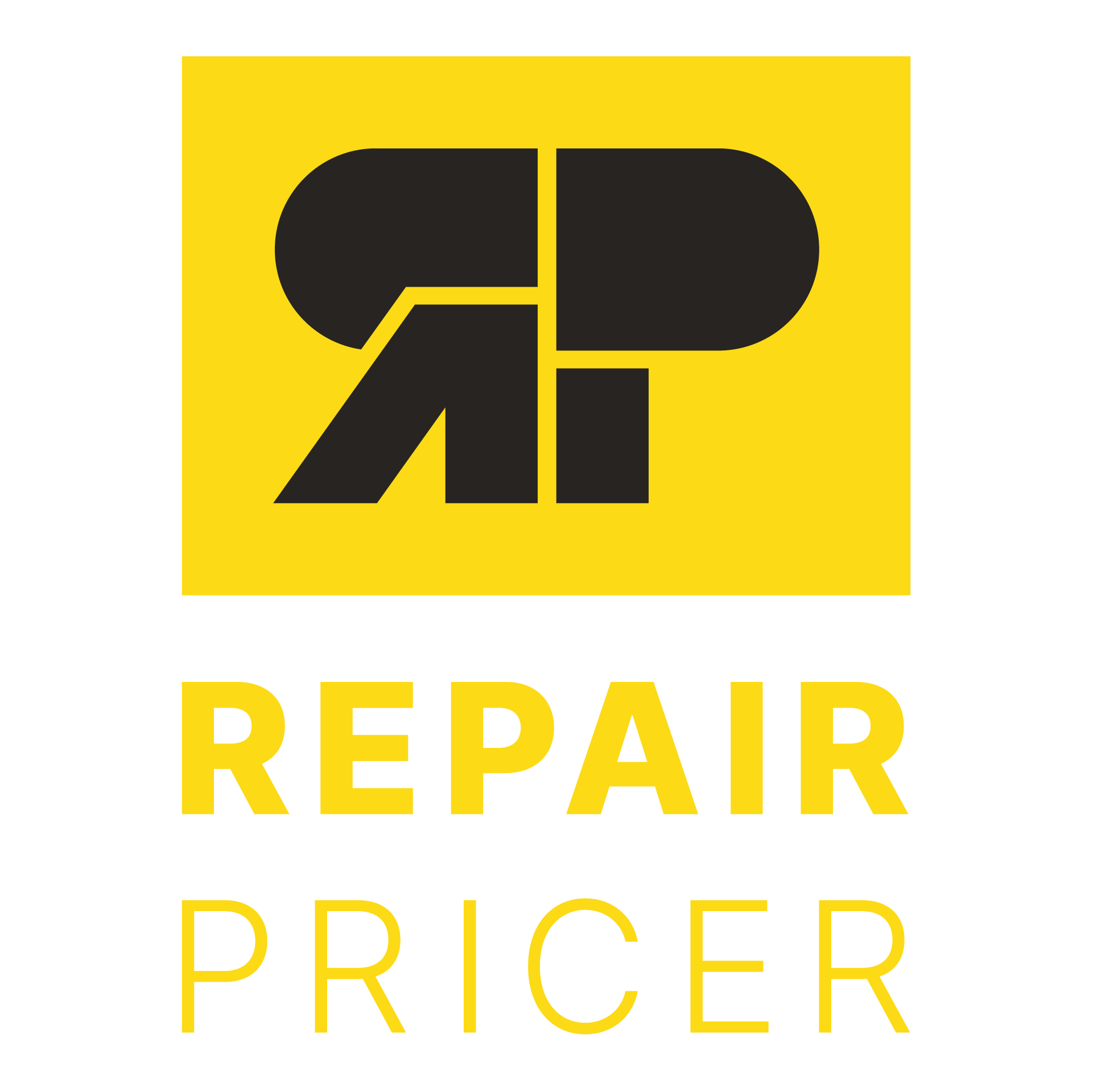 Turn Any Inspection Report Into a Powerful Negoatiation Tool
We have partnered with Repair Pricer to provide accurate repair cost estimates with every home inspection, completely free of charge.
This document is delivered straight to our agent partners for use in the negotiation process.
Agents Your Jobs Just Got
Easier
Introducing the Repair Request Builder
If you need to request repairs during the negotiation process, you can quickly select recommendations from our report to include in a custom report for the list agent.
You will get an HTML and PDF document that includes our comments and allows you to enter a requested credit amount and custom comments.
SafeGuard Your Investment
Partner with us for peace of mind and lasting confidence.